Ulrichshof Kr. Kolberg-Körlin, Pomerania
(Olszyna, Poland)
Ulrichshof is located about 7 miles northeast of Kolberg. It is a suburb on the southwestern border of Henkenhagen.
In medieval times, this village was known as Boltenhagen. The name was changed to Ulrichshof around 1618in honor of Bishop Ulrich von Cammin who loved to hunt and built a hunting lodge here about 1603. In 1925, the Pommern Agricultural University was established here. Its location is shown on a detailed plot map of Henkenhagen.
(colored photos taken by Gene Maas in April 2007)
---
Pommern Agricultural University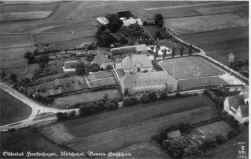 These black and white photographs are posted here courtesy of Dr. Peter Gürge.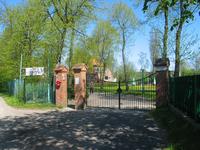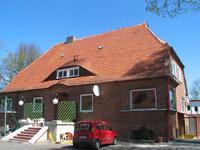 © - Gene Maas
2 Dec 2007